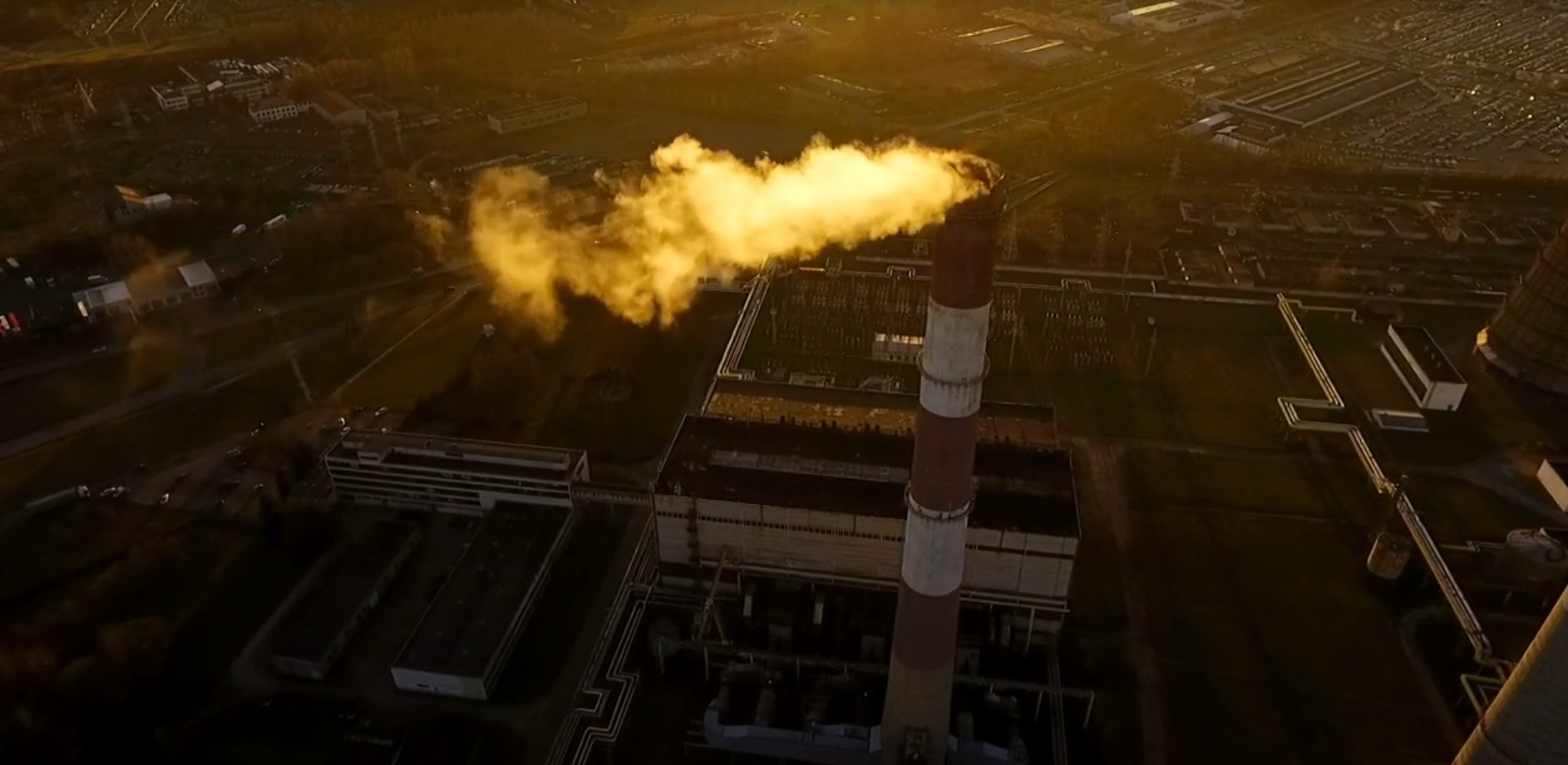 Outdoor & Indoor
Air Quality Experts
GRECiOT specializes in providing services Indoor and Outdoor air quality in Greece
Measure correctly, Identify, Advise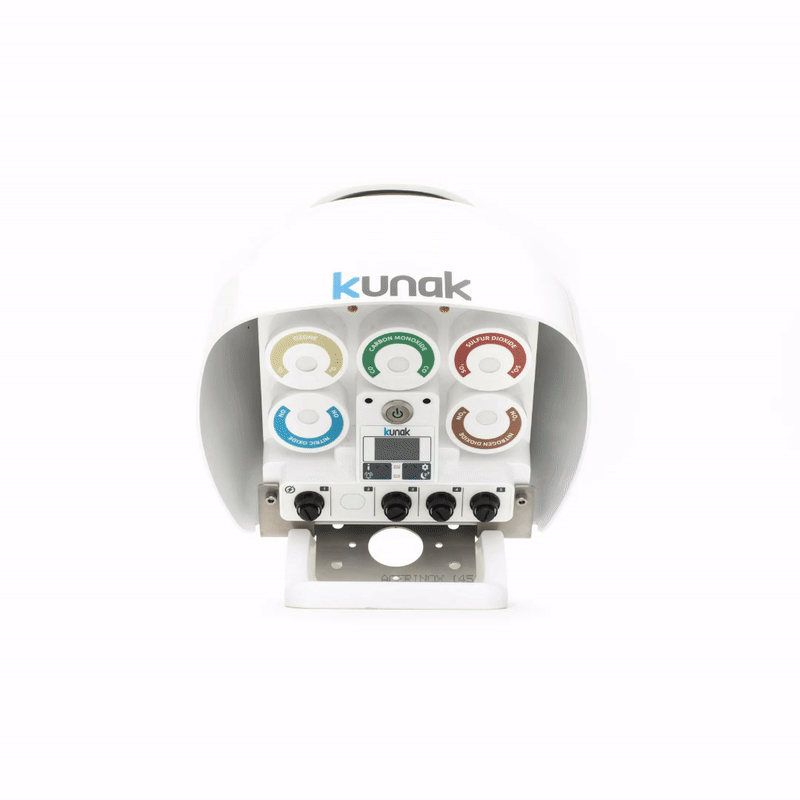 GRECiOT in collaboration with Kunak presents the Kunak air PRO air quality measuring station.
After 8 years of research, development and pilot installations, the most accurate Air Quality Measurement Station was created.
Furthermore, easy installation and change of consumables, remote sensor calibration and the simplest, secure Cloud real-time data management system.
Measure the quality of the air you breathe. Take care of your health with our innovative air quality monitors.
Moreover, the solution we offer is installed within a few minutes. Wireless monitors are powered by long-lasting batteries.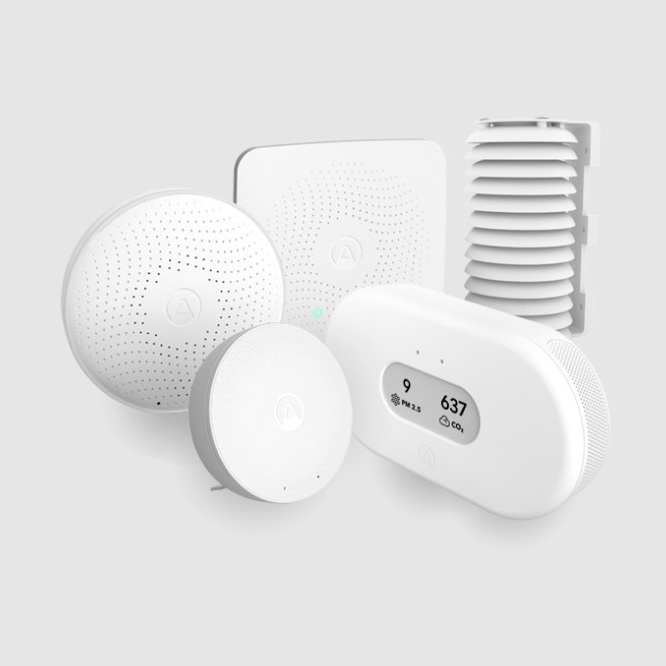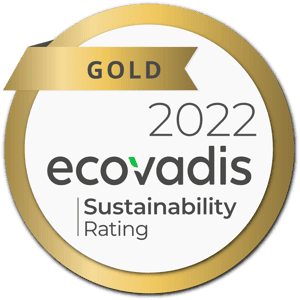 Airthings Achieves Gold Medal from EcoVadis in Sustainability Rating for 2023 Airthings scored in the top 5% of companies globally, reinforcing the company's ongoing commitment
Read More »
You can start with a demo