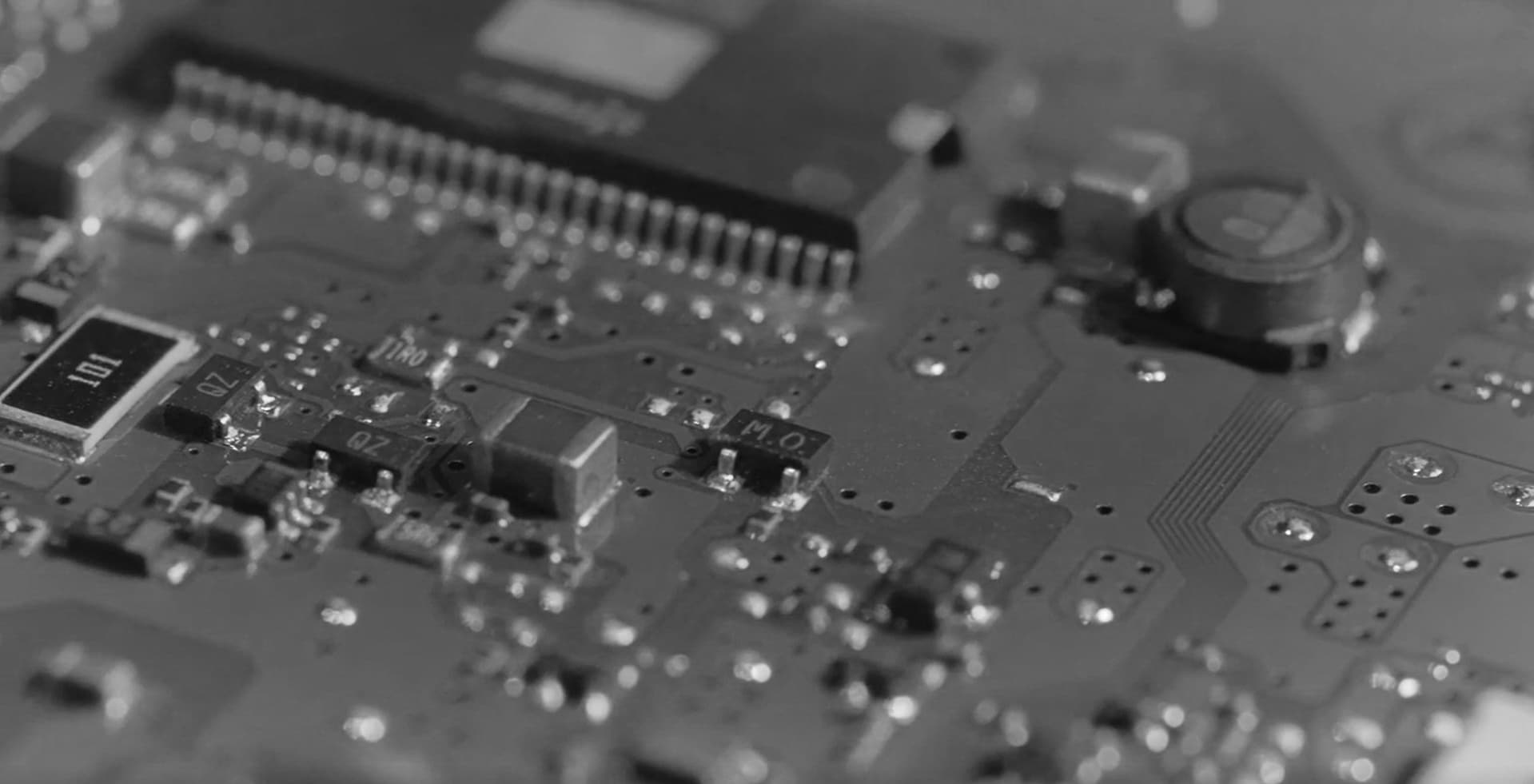 Hardware
GRECiOT Hardware
S2W IoT sensors Made in Greece
Wireless Temperature Recorder
Highly accurate wireless device of temperature measurement
Design is based on the top technological trend of our time called Internet of Things
All data is sent and stored in a cloud server via FEG Studio.
User receives and edits every measurement.
The device is completely compatible with all European instructions and standards.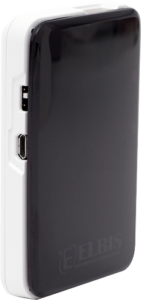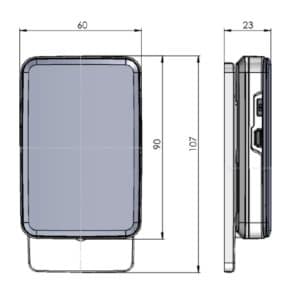 The Wireless Temperature Recorder is applicable in:
Industrial units, Refrigeration chambers, Transfers, Logistics, Hotels, Dining areas, Wineries, Medical units, Drug Storage Units

The device using wifi, sends data to the main server that are instantly available to the owner only. In case wifi connection is lost, the data are temporarily stored in the internal hard drive of the device and are sent to the main server as soon as wifi connection is restored.

Communication security and encrypted structure and procedure. Using security protocols HTTPS & MQTT, the data transfer and storage to the cloud servers is completely secure while owner information is totally protected as well.


The device requires the usage of 3 AAA batteries with no requirement of power supply. In addition, the device is low in consumption and has 18 month power autonomy with power indication light and notification for battery change. If the owner requires permanent power connection, the device has a micro usb gate.
SPECIFICATIONS
                    S2W Temp
                         S2W Temp+
                       S2W-Temp-Ext
Power supply
                                                                                           3*AAA Batteries or Micro USB
Power supply voltage
                                                                                                         3,3 – 5V DC
Maximum Power Consummption
                                                                                                            120mA
Dimensions (with base)
                                                                                          60mm x 107mm x 23mm
IP code
                                                                                                             IP20
Internal memory
                                                                                                   192 recordings
Cloud data number
                                                                                Unlimited (depends on subscription)
Communication Protocol
                                                                                               HTTPS, MQTT
Device function temperature
                                                                                               0°C to + 50°C
Sensor type
Temperature (internal)
Temperature (external)
Temperature (internal)
Measurement scale
 -55°C up to +125°C
 -200°C up to +1000°C
 -55°C up to +125°C
Maximum measurement error
 ±0,5°C (from -10°C to +85°C
 ±5°C
 ±0,5°C (from -10°C to +85°C
Measurement accuracy
0,0625°C
1°C
0,0625°C
Digital Converter
12-bit
12-bit
12-bit
You can start with a demo