What does IoT do and why is it useful?
We build a better tomorrow. One idea, one innovation, and one change at a time.
GRECiOT helps cities become smarter, safer, more responsive and resilient.
That brings urban science, breakthrough strategies and disruptive digital technologies to solve complex problems in new ways.
We are passionate futurists, dreamers and innovators building a better tomorrow.
We want to save lives, improve living standards, transform societies, and make a difference.
We are at the forefront of the next wave of digital innovation and transformation.
We learn by doing. We improve by doing. We lead by doing.
We are innovation catalysts working with a sense of urgency.
Our Value is to do the right thing
We hold ourselves to the highest standards of professional and personal integrity.
We are honest, open and direct in our interactions
with each other, our partners and our clients.
We treat people with respect and do our best to make them successful.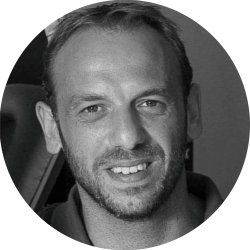 Kostas Vasiliadis
Director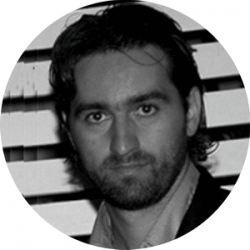 Vasilis Alexakis
Head of Sales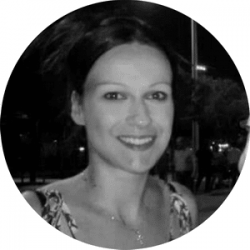 Fotini Fanouli
Accounting Manager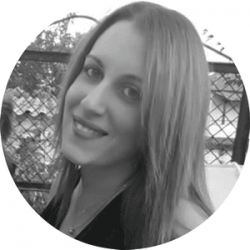 Natasa Iordanidou
Web Developer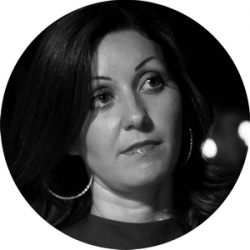 Nana Tsigaridou
Customer Care