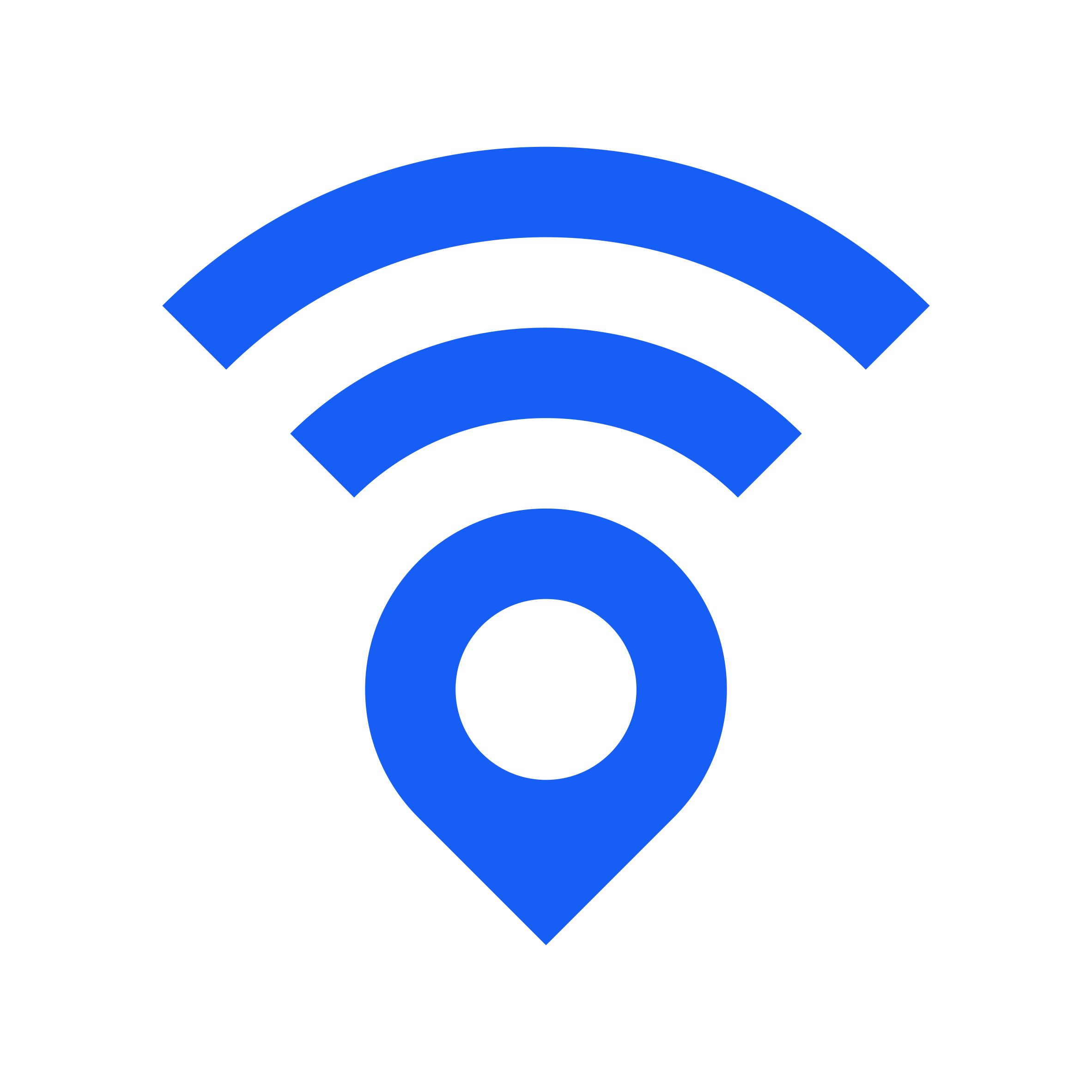 ACCELERATION
TEMPERATURE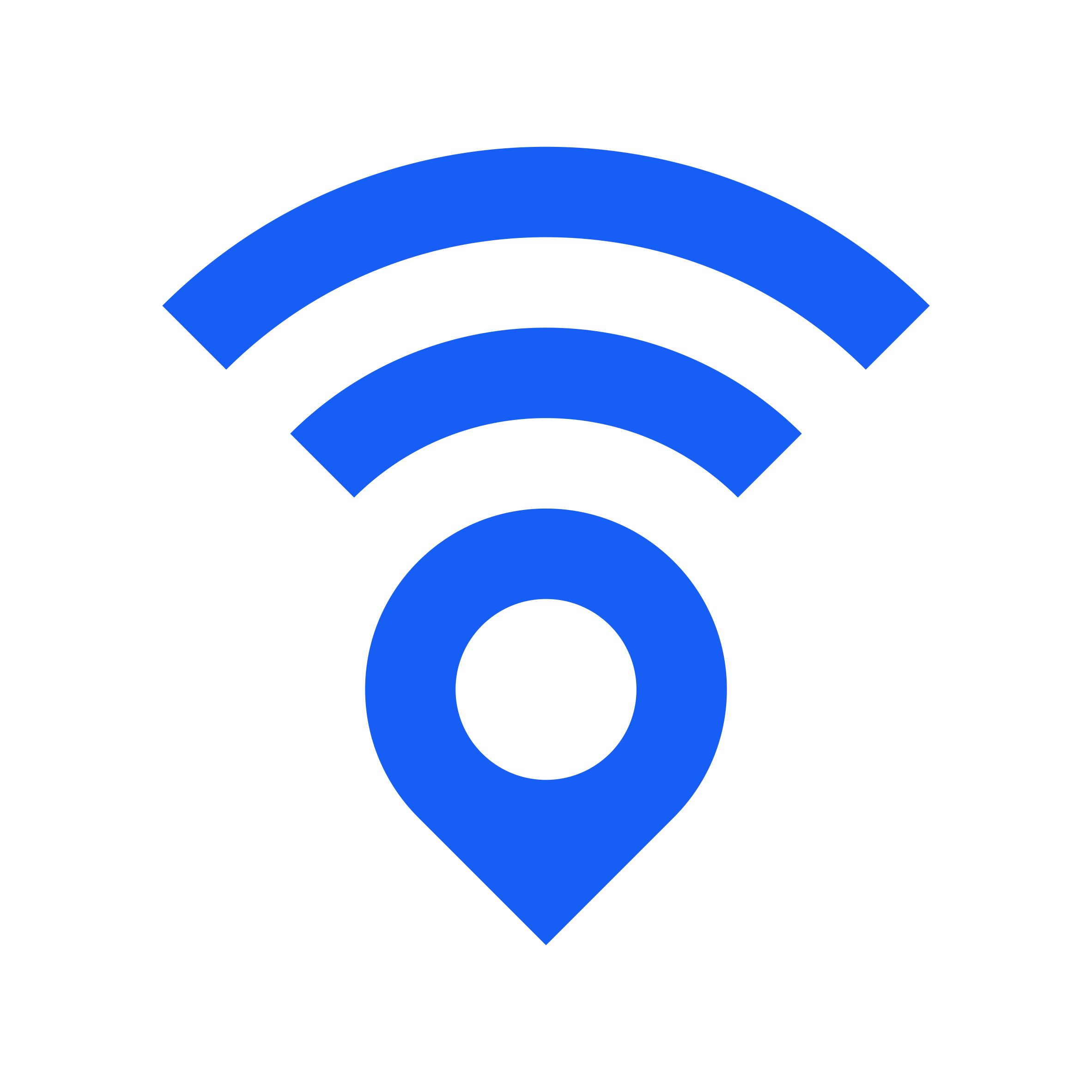 HUMIDITY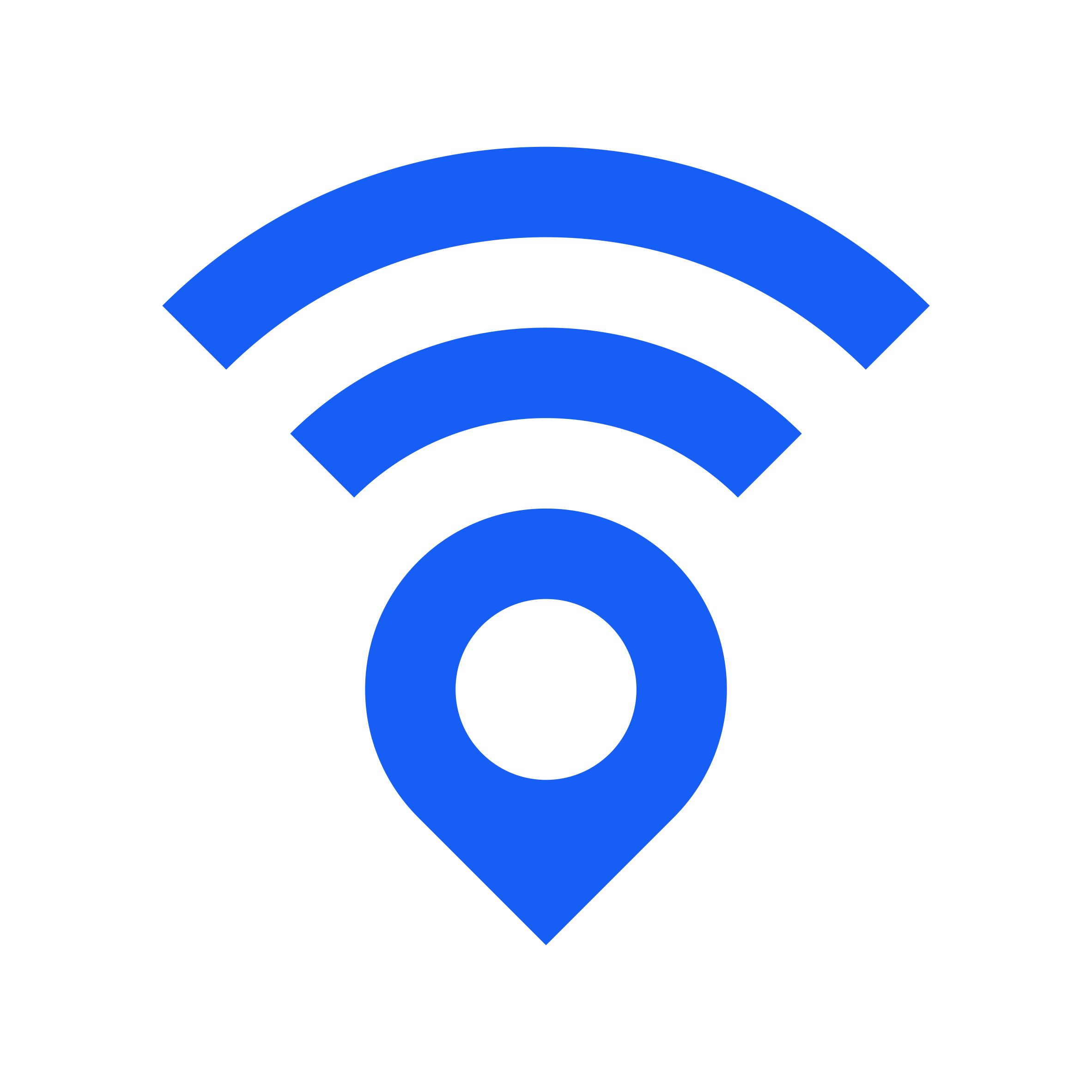 DISTRESS INDICATOR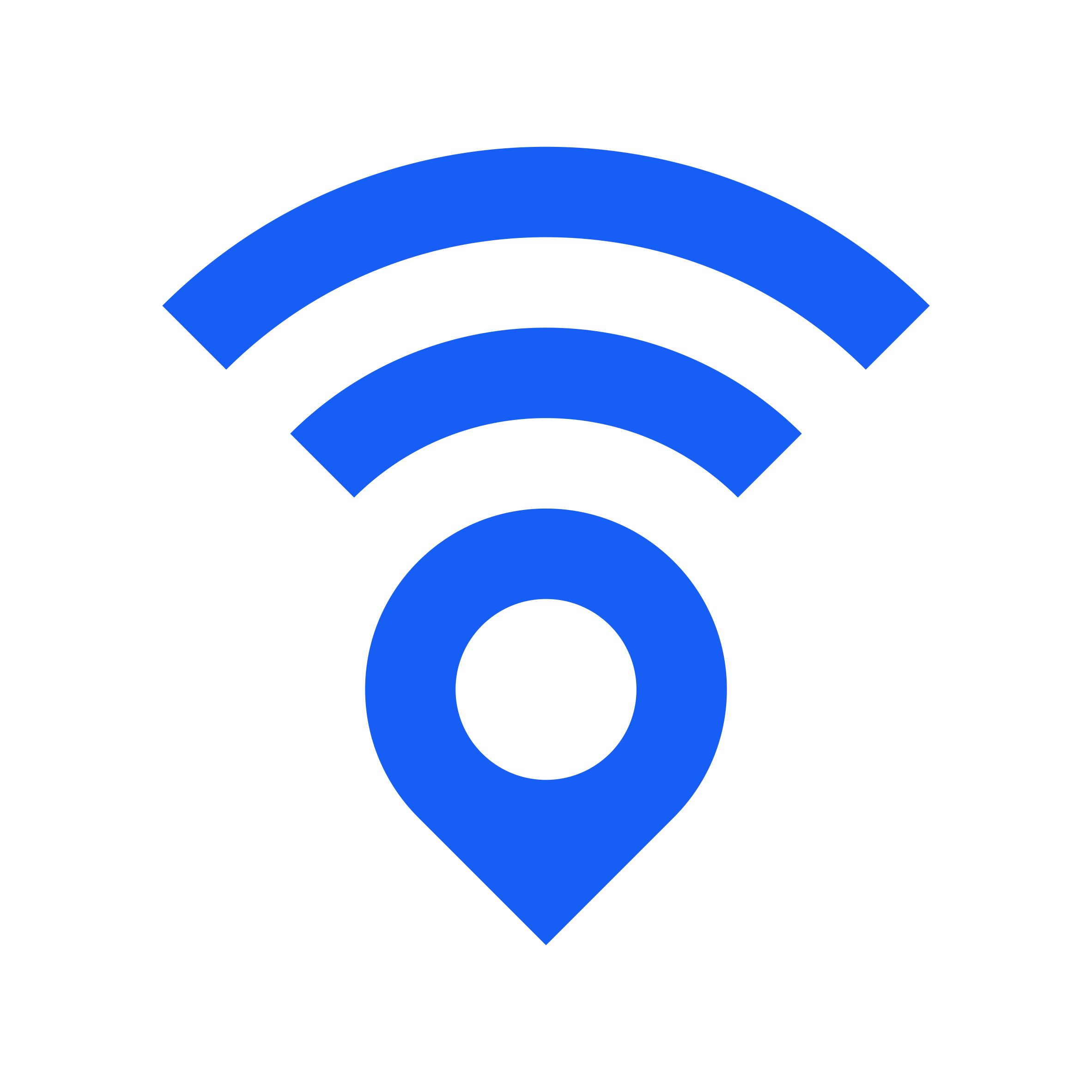 FLOOD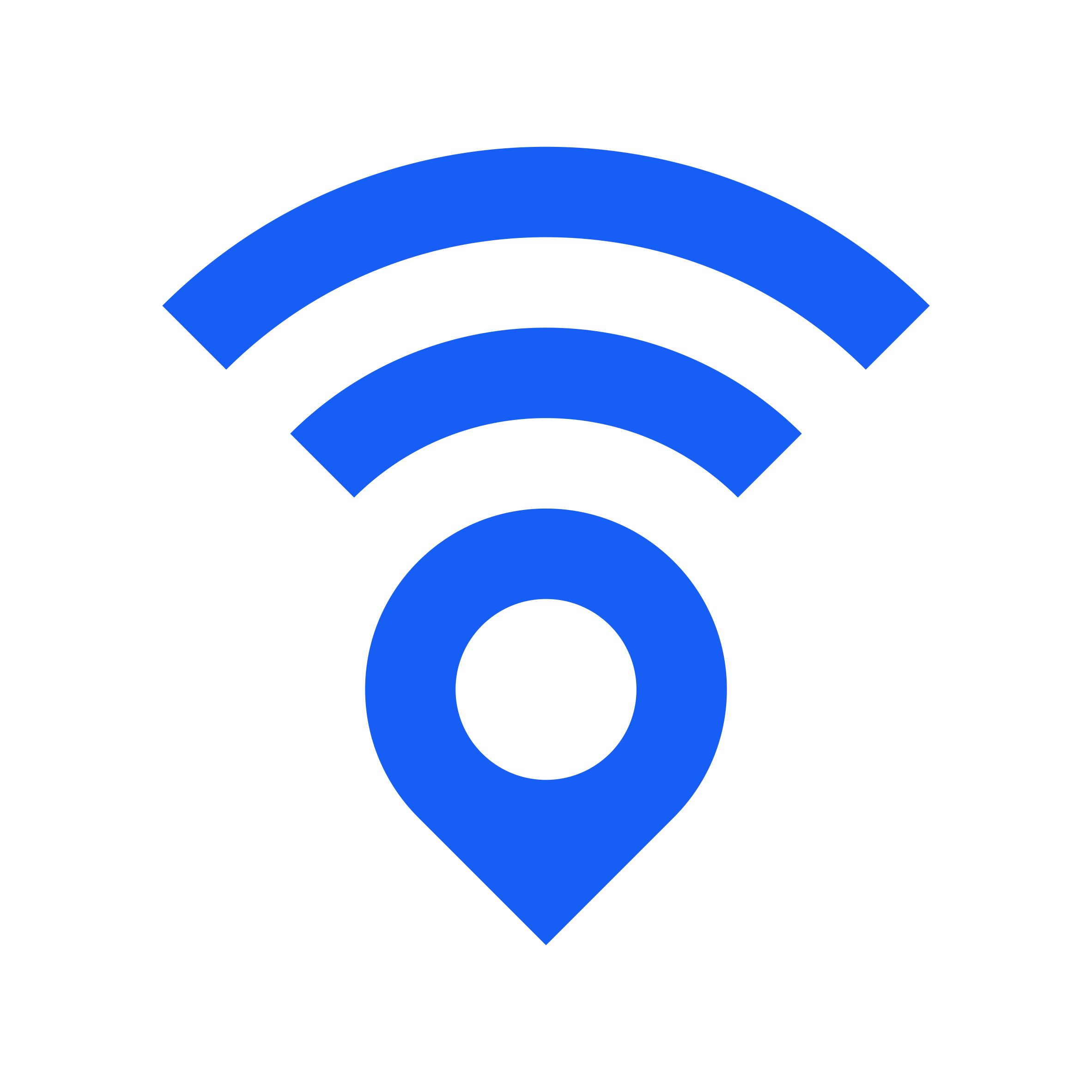 ATMOSPHERIC PRESSURE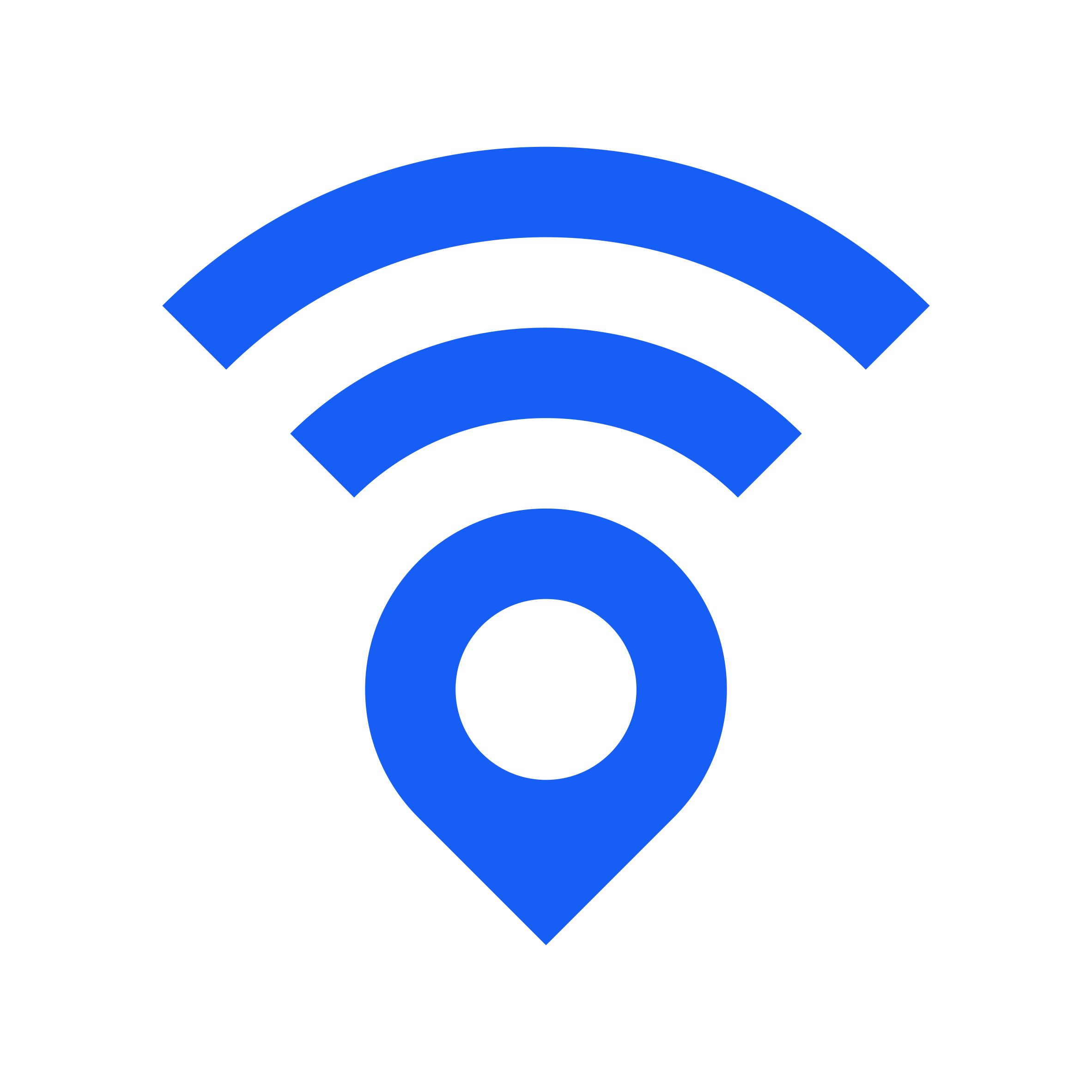 POWER CONSUMPTION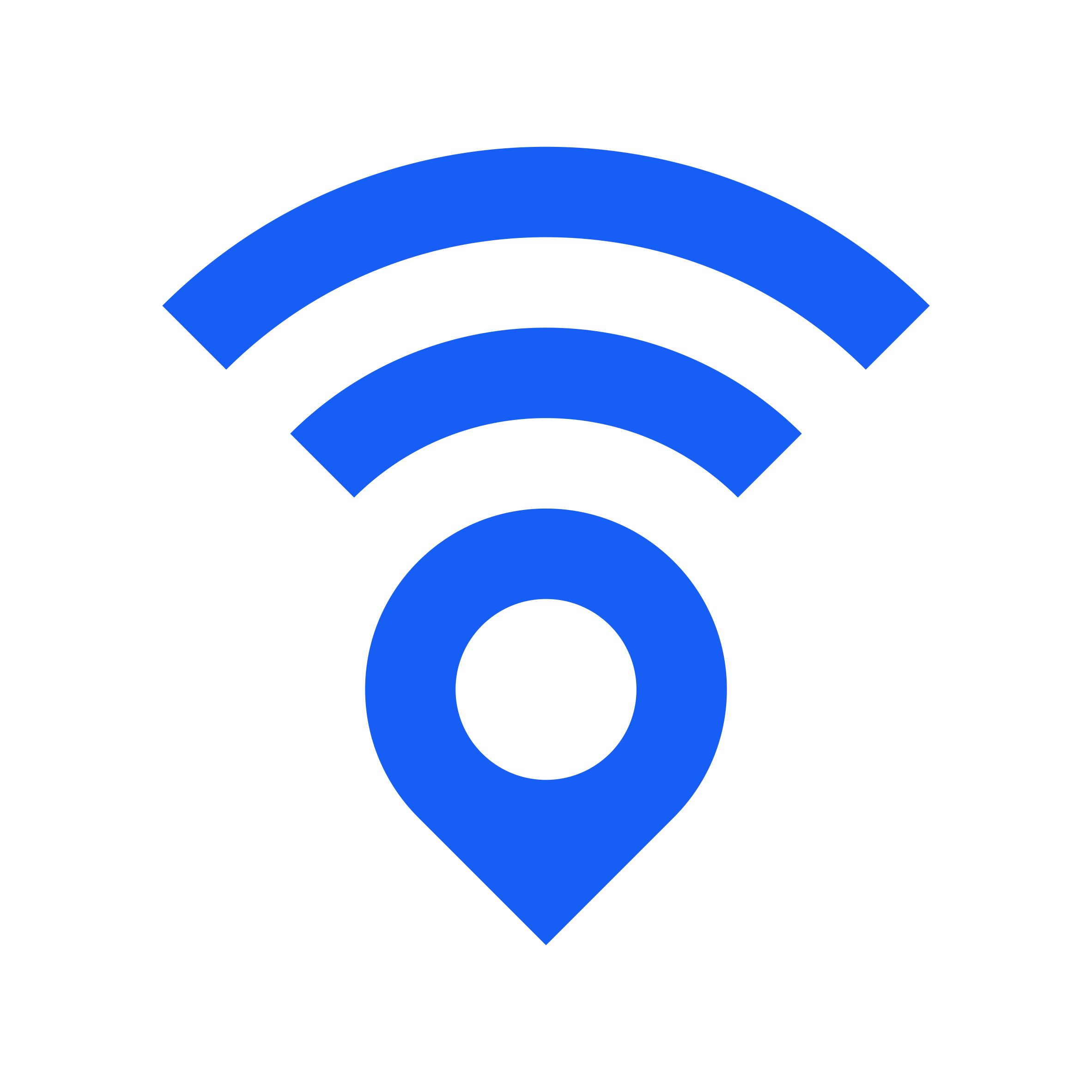 BRIGHTNESS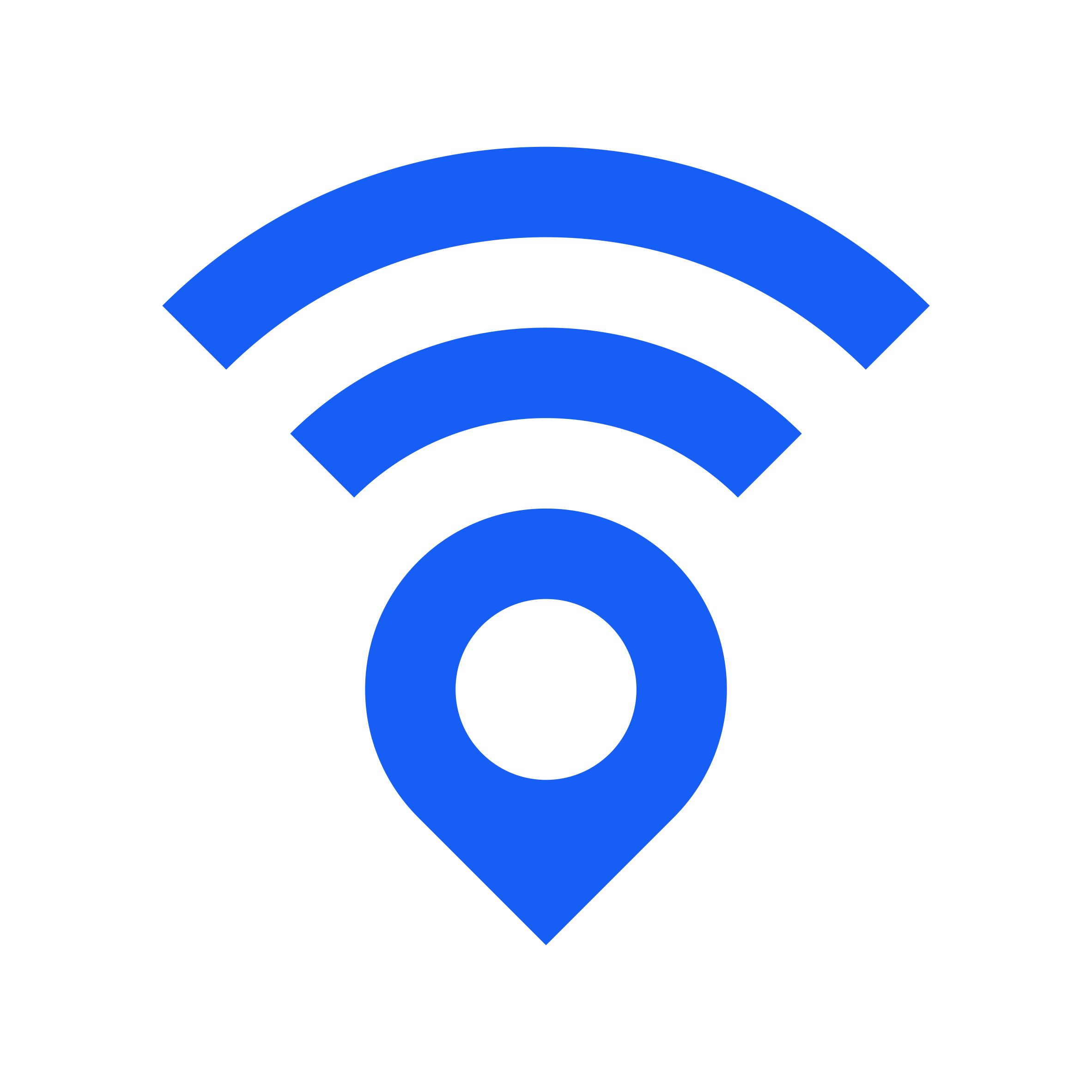 SOS BUTTON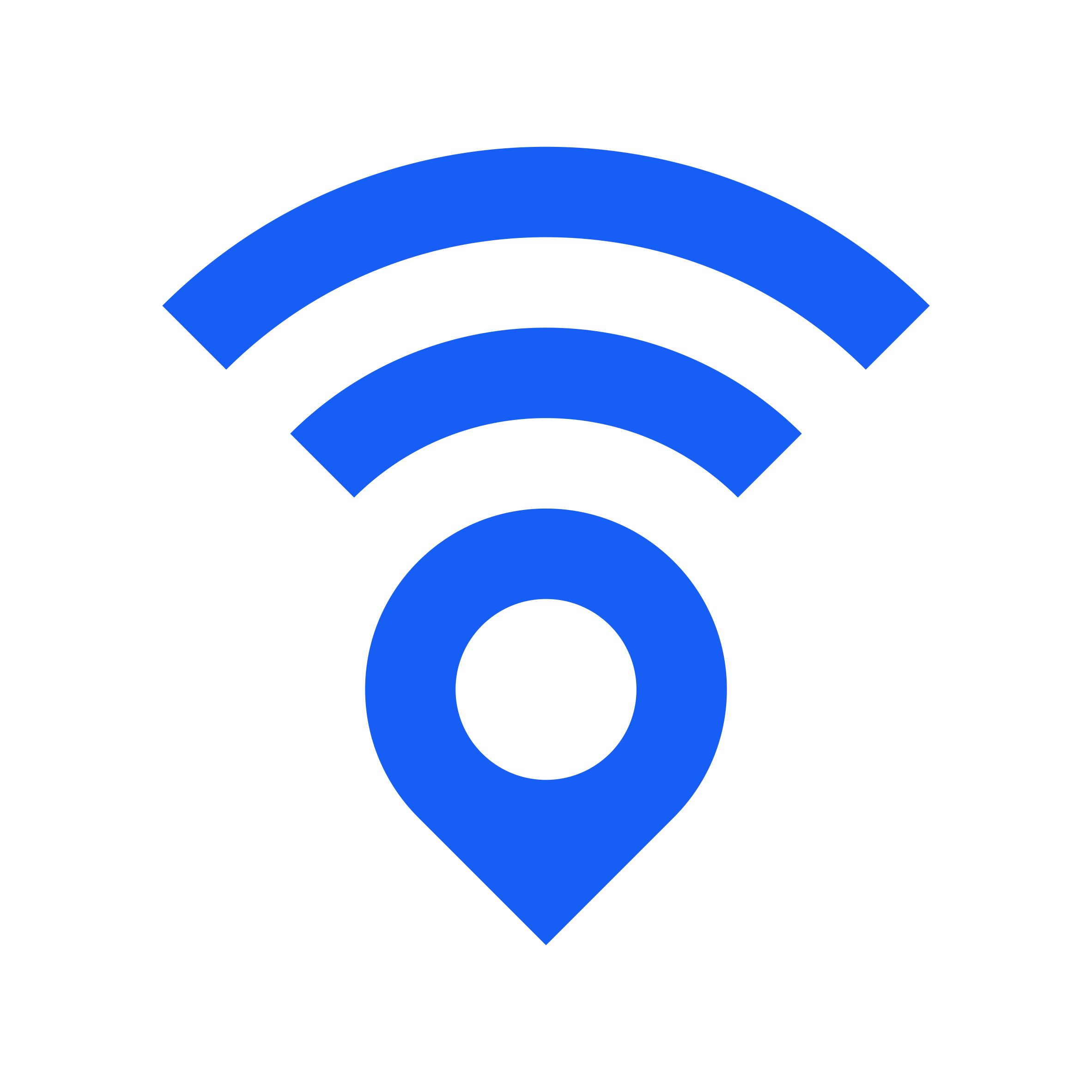 MOVEMENT & PRESENCE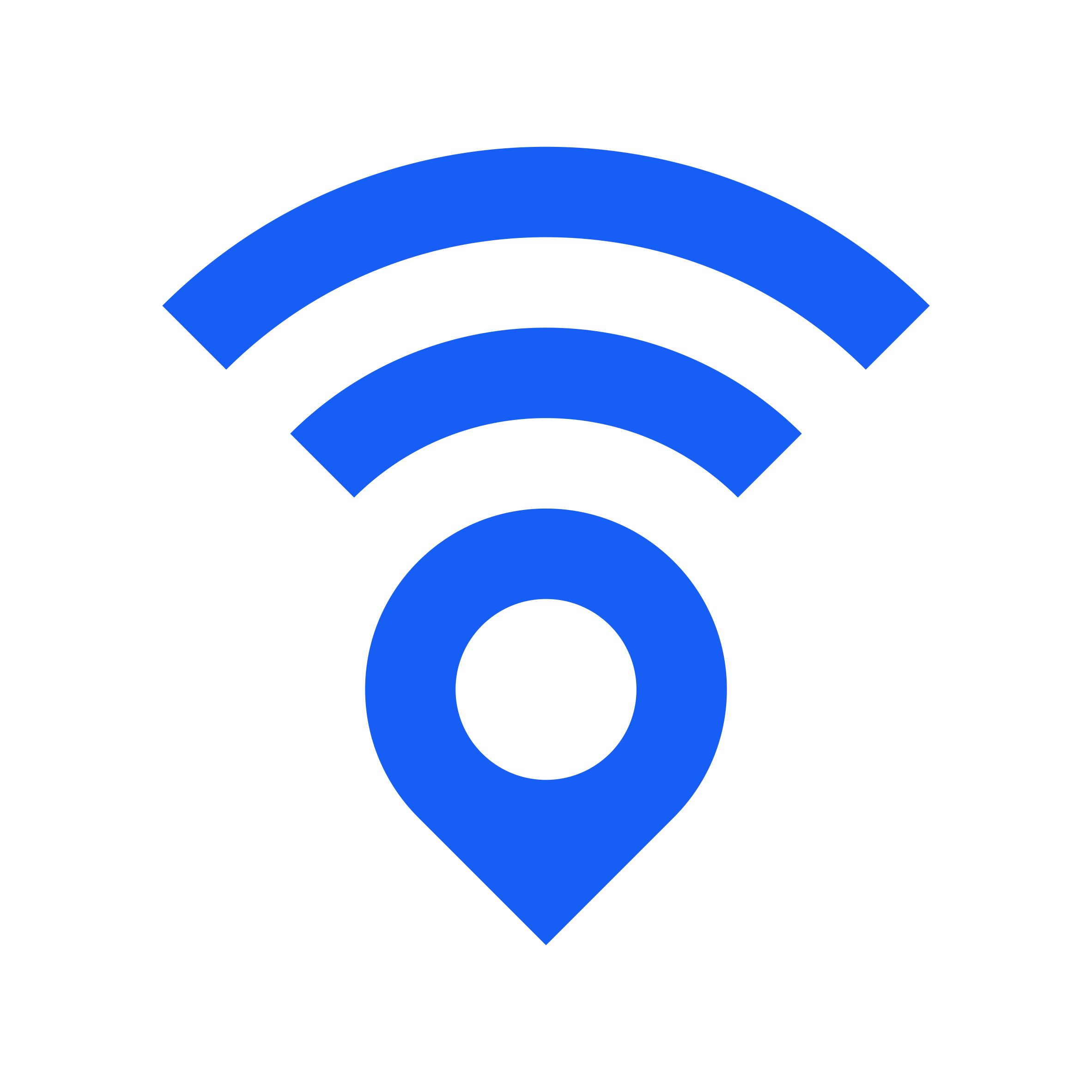 Environmental monitoring / IoT Sensors
GRECiOT IoT Sensors projects condition of captured sensor devices on the map and enables real-time monitoring of current status information about current status (light, temperature, humidity, pressure, CO2, infrared, ultrasound, etc.). In addition, information regarding room occupancy based on monitoring of presence or absence can also be collected. The state of a room can be continuously monitored and all processes are controlled automatically. If linked with the Automation Engine, actions can be triggered automatically based on measurement results, e.g. when a device reaches a certain condition or exceeds defined values, notifications are sent. Location – and time-related analysis are critical for a well – founded data evaluation. Comfortable search offers to the user clear display and simple filter options. While gathering sensor data, no collection of personal data is also applied.
GRECiOT Sensors at a glance:
Real-time condition monitoring: GRECiOT Sensors properly display in real time condition data from various sources. Detectors such as GRECiOT Sensor Tags or beacons gather various data and information which is sent to our platform
Energy management: Occupancy-based energy management is enabled when using presence detectors. Completely automated control of room functions can be achieved easily without spoiling any user's comfort. For instance, when a room is rented but not occupied, the light can be switched off automatically and the room temperature can be lowered. Every action can be tracked through the backend so that users can optimize energy consumption.
Presence detection & evaluation of number of people: An infrared thermopile sensor provides information on the number and direction of movement of people within a room while changes through time are also recorded., In order to evaluate, for example, waiting times or for an automatic intelligent office, corresponding methodologies can be used.
Changes over time: In addition to real-time analysis, GRECiOT Sensors also provides historical data sets. With the help of the tool, changes in the condition data can be graphically displayed and easily compared with each other. This enables users to, for example, view temperature changes over time via bar charts.
Display of current status and extreme values: The tool projects information about current real time condition as well as the minimum and maximum values that can be achieved enabling continuous and exact monitoring. In addition, the effectiveness of the measures taken can also be easily monitored.
You can start with a demo