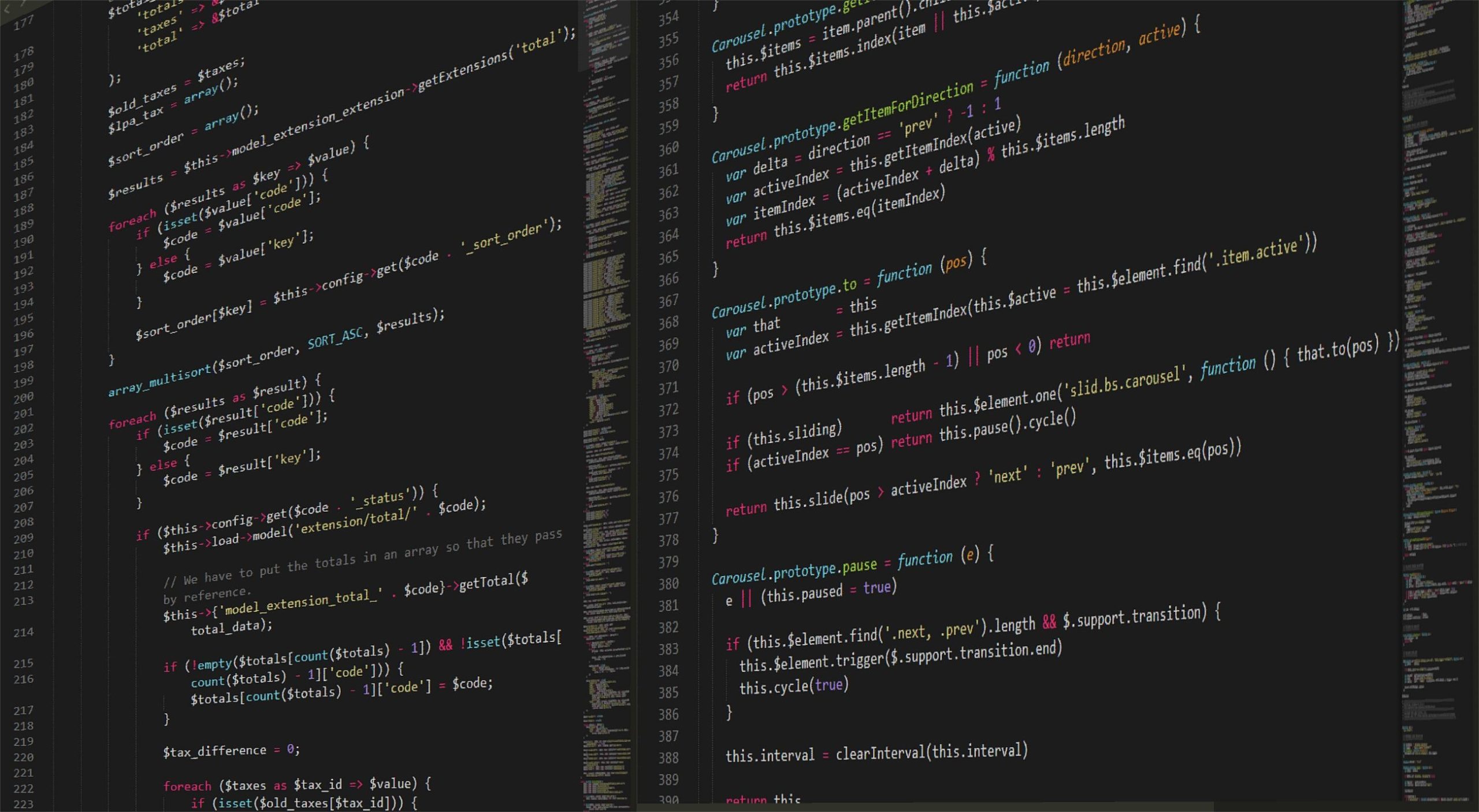 Software
FEG Studio is a complete software solution for smooth installation, development, control and maintenance of a real-time location system for indoor tracking, environmental monitoring and presence. GRECiOT's portfolio of IoT and location solutions include hardware, software, and cloud to simplify and unify data gathering, processing and data analysis.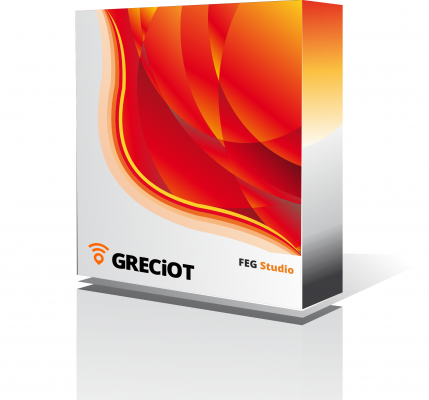 FEG Studio includes the following categories:

Managing thousands of devices is now easier, faster and less complex than ever. FEG Studio is pioneer of indoor tracking, condition monitoring and presence platform! It projects an overview of the health status of tags, beacons, gateways and S2W sensors and allows every user to initialize, rescan and resync the system. Users are empowered to easily control settings and system parameters, upgrade the entire system when a new firmware version is released or, even, reconfigure devices all remotely and online. Studio is designed to offer simple, accessible and most importantly user-friendly services.

Reporting, alerts and rules
Every user can monitor operations, resources, and assets in venues easily by using live maps and dashboards as well as to analyze and display real-time data from sensors, devices, and social media feeds. In addition, every user can put live tracking data in context of hazards, weather, campaigns and demographics and even get real-time alerts and visualization on maps and dashboards.

Security is vital for beacon deployments, since cloning, cracking, piggybacking and hijacking are real threats against secure transmission of data via any IoT network. Using Infrastructure Management, the user can ensure that every available countermeasure to these threats is fully activated by hardware through connectivity and in the cloud. These include end-to-end encryption, shuffling and software locks that make it actually impossible to access data that is stored on a beacon's chip. Infrastructure Management tools ensure that a beacon fleet is updated with the latest security measures and can be reconfigured if needed.

GRECiOT's extensive Core API for managing physical and virtual device properties such as transmission power or signal interval and deployment coordinates respectively are included in Infrastructure Management. Amazon Web Services (AWS) and Microsoft Azure hosted digital twin database house over half a million devices, dynamically updating services, location, battery, ownership, and last interaction data for every single device. In addition, GRECiOT Cloud cover Data Streams, where subscription is submitted via WebSocket Data streams, and unlock a variety of opportunities to use hyper contextual, real time sensor data.

Web, Android and iOS SDK​
FEG Studio app for Android and iOS devices can easily update and manage your beacons and the user can control system from anywhere receiving every report and alert.