Real Time Locating System (RTLS)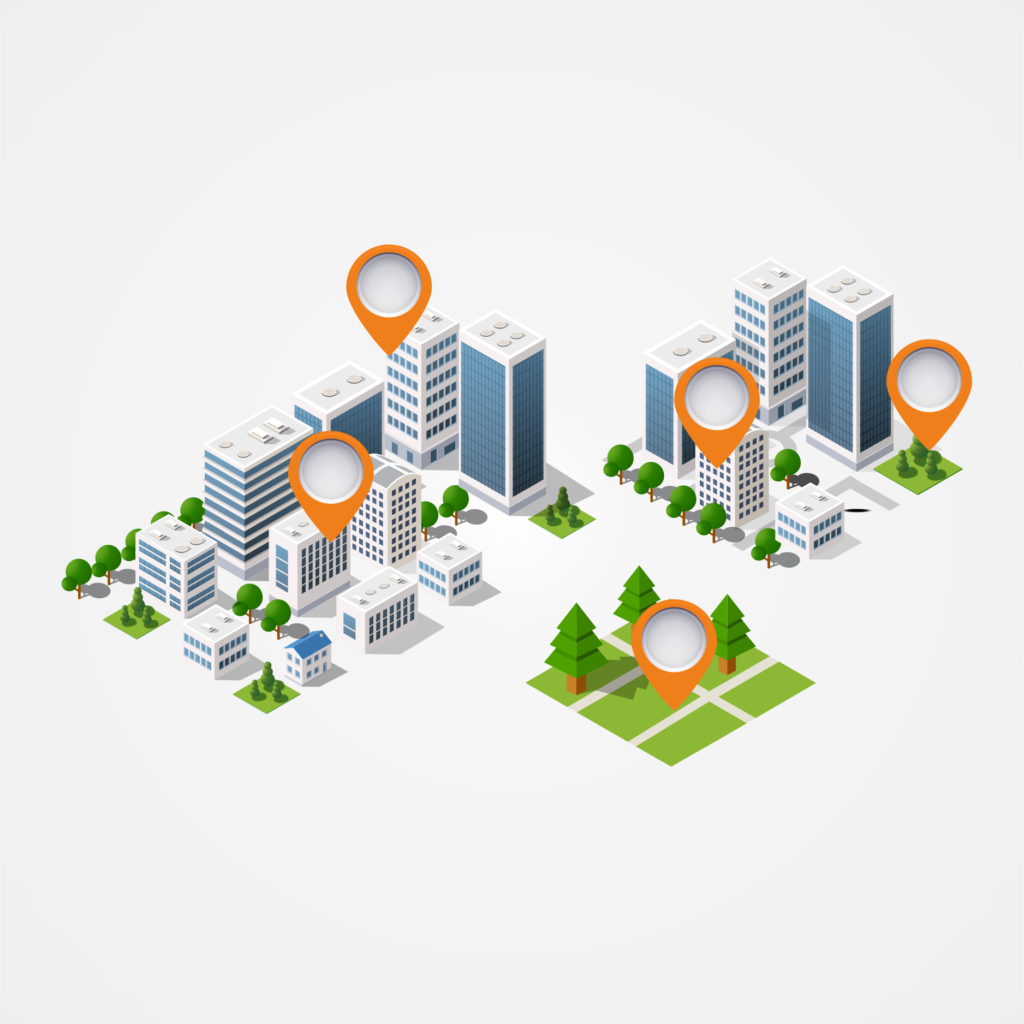 Locating the position of objects or people within any kind of building is enabled by Real Time Locating System (RTLS).
The fact that GPS is not reliable in interior spaces due to the non existence of visual contact with the GPS satellites, leads to other positioning methods being used in an RTLS (Real Time Locating System). Examples of these methods are the common consumer standards Wi-Fi or Bluetooth Low Energy (BLE).
GRECiOT systems are suitable for both indoor and outdoor use. Positioning method and technology are the most important steps when implementing a location system. GRECiOT Indoor Positioning uses a set of Bluetooth (beacons), wifi and GSM sensors as well as inertial sensors in order to always provide a unique and effortless experience. Rapid advance of Indoor Positioning will soon reach to a point where everyone will be able to use technology that helps to find multiple points of interest, navigate and even share locations with friends. Indoor Positioning will be implemented into a vast variety of sectors taking full advantage of the rapid industrial growth.
GRECiOT system allows real-time tracking of valuable assets with high accuracy, including the ability to set movement parameters (e.g. if asset moved "x" distance from location, then sound alarm). GRECiOT helps you find solutions for easy monitoring of mobile goods no matter if it is pallets, robots, forklifts, or complex industrial areas equipment, GRECiOT systems help detect all required goods and allows for seamless tracking. A web based portal or a standalone application can be used in order to access collected data at any time.
Real time asset locating leads to operation optimization. Complete control of asset utilization and playback of an asset movement by user, time or day. Track easily and accurately every valuable asset that you possess even by setting movement parameters (e.g. if asset moved "x" distance from location, then sound alarm). Optimize asset utilization and boost productivity of your personnel using live search & find everywhere (offices, campuses, hotels, restaurants etc.)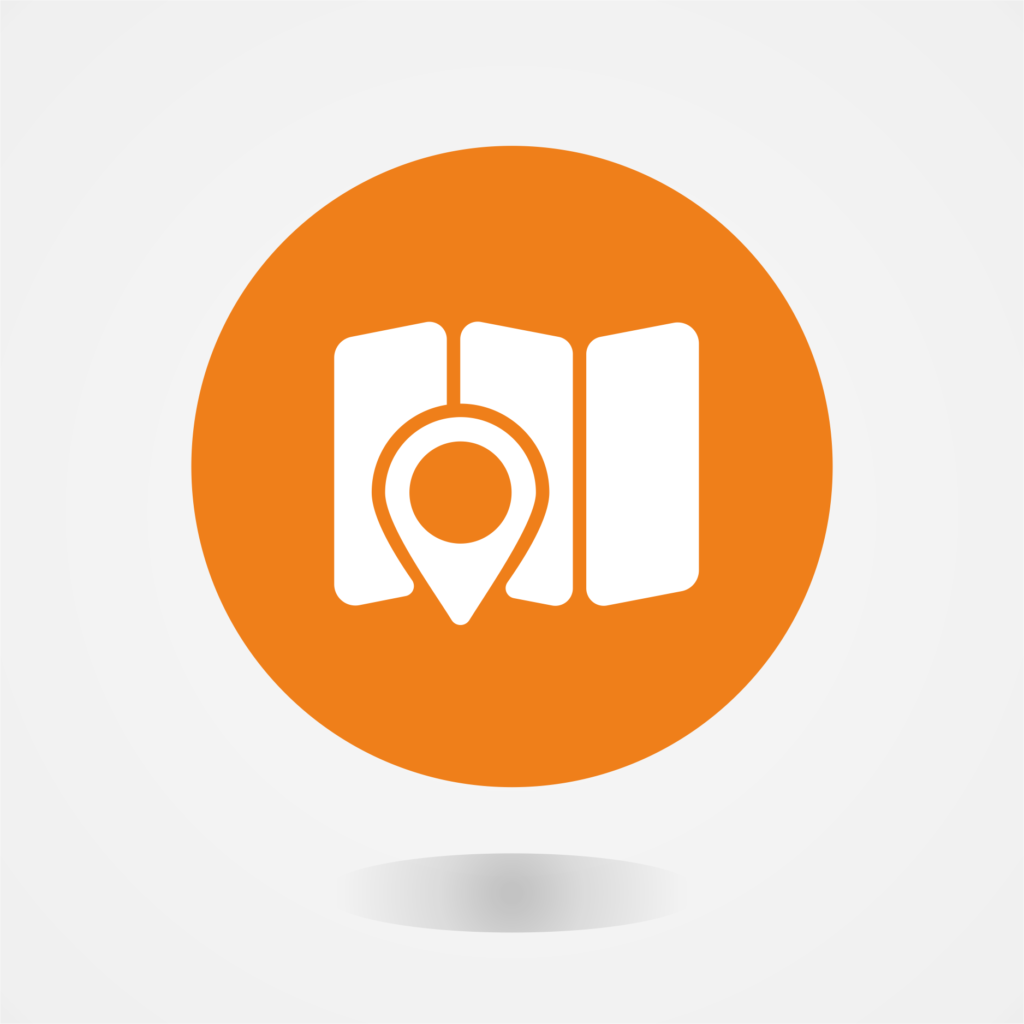 Employee Positioning and safety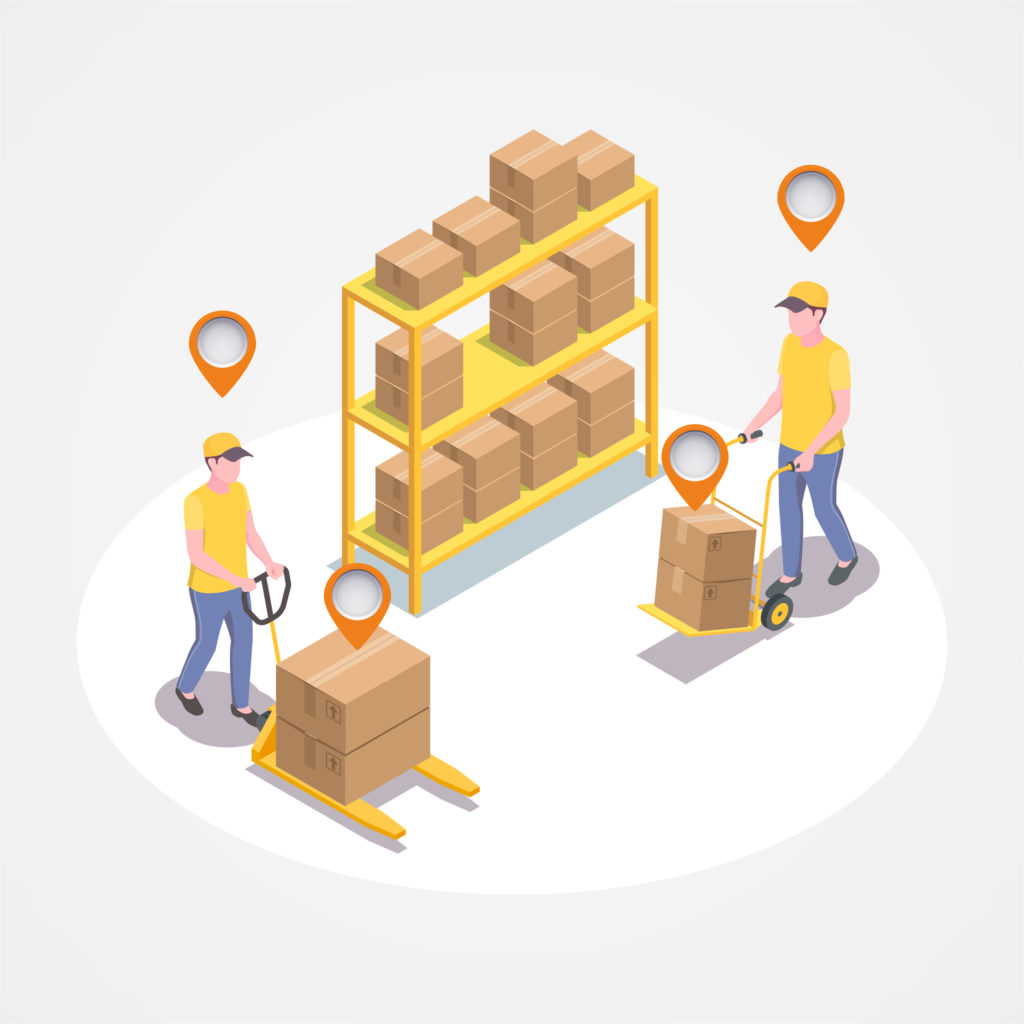 Boost employee safety and automate time registration for clocking in and out.
Automatic time registration and employee safety boost : Human error in job clocking as well as response time to accidents and emergency situations are completely eliminated with our help.
Zero Job Clocking Mistakes: Monitoring constant presence of your personnel not only leads to automatic job clocking but in addition almost eliminates time spent of manual control of registration data.
Reduce Emergency Reaction Time: Real time notifications regarding both indoor and outdoor geofence breaches and emergency events significantly increases incident visibility and reaction time.
100% Accurate Contractor Billing: Comparison of billable hours and actual time spent using real time and historical data leads to significant minimization of costs.
You can start with a demo