CO2 monitoring made easy for any
building, anywhere.
The optional CO2 Alert feature lets anyone in the room take control of the air they are breathing by visually alerting them through a red LED light on the product when CO2 levels get too high.
Customizable display
A state-of-the-art ultra-low power display to maximize battery life.
Specific readings: Default CO2, humidity and temperature is shown on the display. It is also possible to show single or dual sensor values if preferred.
QR code: Display a QR code so anyone in the room can check their air quality in real-time.
CO2 Alert: Shows the CO2 reading when it is too high accompanied by a red flashing LED.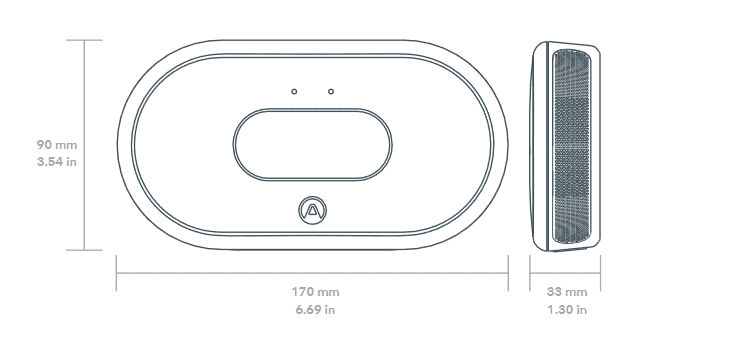 Optional feature showing a red light and
indication on the screen when CO2 levels are too high

Carbon dioxide (CO2), temperature, humidity, virus risk, noise, light

Up to 10 years of battery life

Simple and intuitive installation requiring no tools

Constant improvements and over-the-cloud upgrades delivered to the device
View, compare, and export IAQ data

Choose what you show on the display

Long-range connection to the cellular-powered Hub eliminating the need for stable WiFi
You can start with a demo