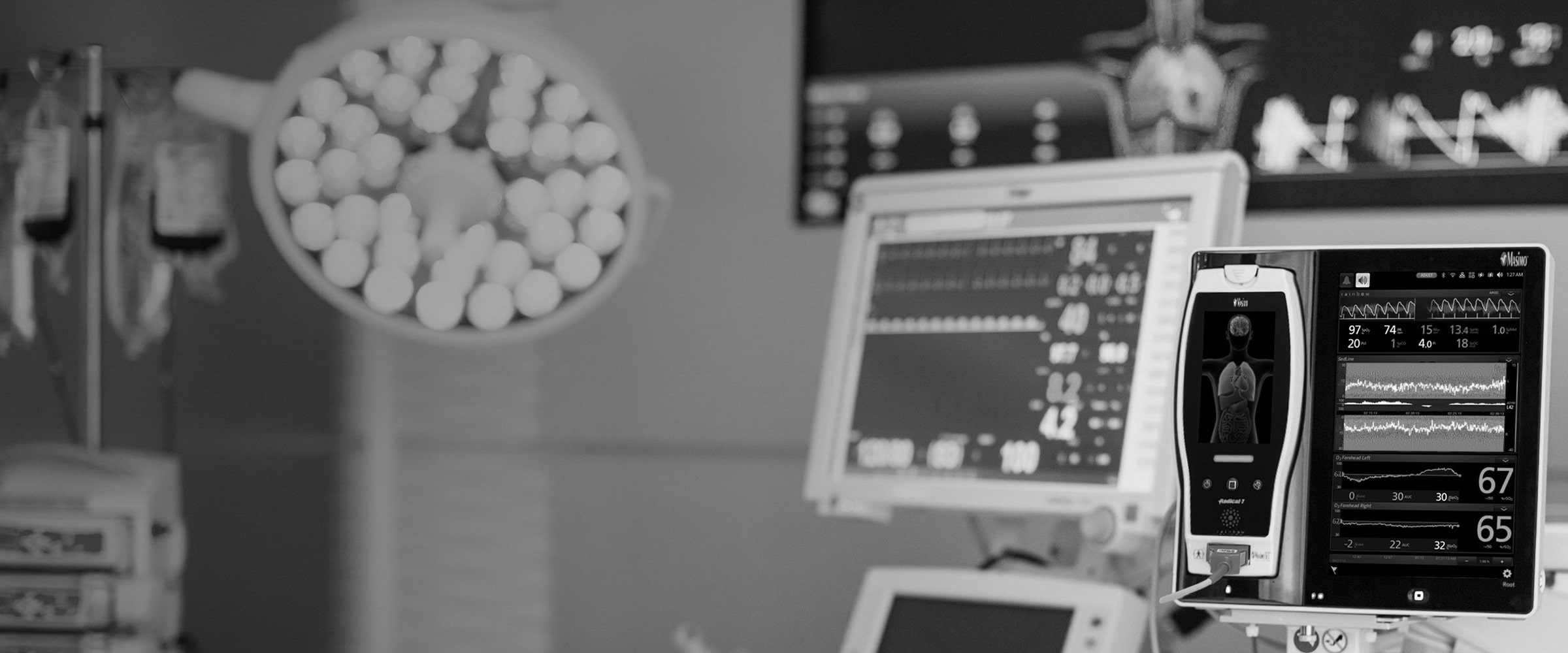 Health Care
Indoor - Outdoor RTLS, Environmental monitoring & Presence

Sensors used for environmental monitoring of specific critical values that need to be maintained, contributes greatly to preventing equipment failure or downtime, protecting critical inventory and maintaining food freshness and safety. Remote monitoring of ambient temperature, humidity, illuminance, CO2 concentration and air pressure leads to ideal environmental conditions.
Inventory management, optimal asset utilization, and reduced search times for medical equipment. GRECiOT system helps anyone to search, easily and quickly, for a specific doctor or nurse and even to locate the nearest infusion pumps, wheelchairs, and other medical equipment, giving you complete control of asset utilization so that you can find optimal placements and minimize the number of underused assets.

Automating Bed Management Capacity & Improving Ratio of Patient Room Turnover. GRECiOT has created automated systems that enable bed visibility and eliminate search time for fast room turnover by tracking bed locations in real-time. So, you can have rapid knowledge whether a specific bed is still at the ward, was moved to a post-anesthesia care unit (PACU) or a patient room.
GRECiOT helps you Understand usage and inventory of medical equipment to avoid overstocking and ensure operational readiness. Automatically and real time tracking and analyzing of movable medical assets and barcode-based inventory scanning processes.


We help you increase safety and satisfaction of patients, and, at the same time, understand time consumption for patients, visitors and staff.